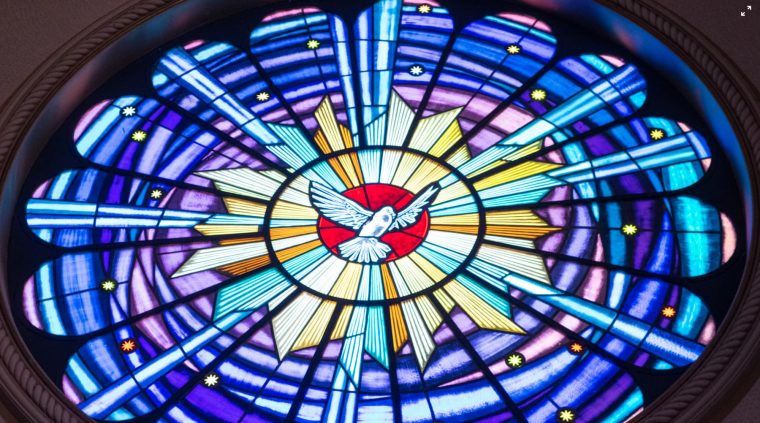 I woke up this morning and there was a bright beam of sunlight peeking between the curtains.
The first thought to come to my mind the words "Glory to God in the highest" like the hymn. I offered my thanks to God and spent a moment lying there on this thought.
The next thought to come into my mind were two words, "Publish peace." This thought reminded me of the last blog post I published about avoiding spreading information that stirs the hearts of people to anger.
My blog has had a tradition over the past 10 years of publishing peace and sticking to things that edify uplift and help people in practical ways to grow closer to God.
In my personal life, however, I've gotten caught up in spreading some of the news of bad things that are going on in the world thinking that I was informing people.
I think that this morning, whether it was simply my mind reflecting or the Holy Spirit speaking to me, the need to publish peace has always been necessary and critical.
So I'm going to double down on my efforts to resist joining in with the media in stirring up the hearts of people to anger and instead seek to be a reflector of light.
As I'm writing this, I remembered that I was recently called to be the stake communications director. I haven't been officially sustained or set apart yet but perhaps the Lord is seeking to both enrich my life and prepare me for service in this next endeavor in his work.