Wow, time got away from me; it's been a while since my last post, but here I am at post number 700.
I thought about doing something amazing for my 700th post so I waited a bit for some inspiration to come but I can't force it. I don't want to clutter up my blog with posts that are made just for the sake of making them.
I would like for whatever I post to have meaning and value.
I've been thinking about how, at any given time, you can always find something in this world to be angry about. We are all being conditioned by the media to participate in recreational outrage.
Recently, the words of Jesus touched me and I felt their impact again concerning contention and the stirring up the hearts of people to anger.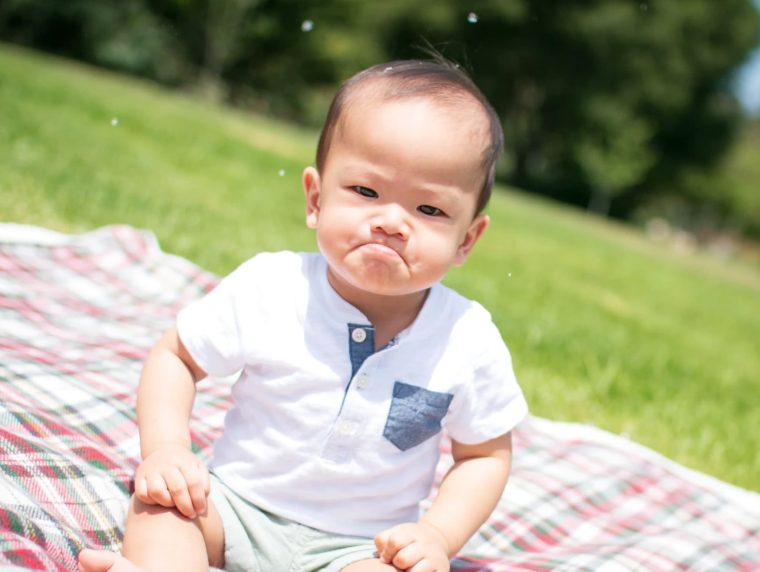 And there shall be no disputations among you, as there have hitherto been; neither shall there be disputations among you concerning the points of my doctrine, as there have hitherto been.

3 Nephi 11:28-30
There is so much contention perpetuated by the media for the express purpose of generating attention to sell advertising.
For verily, verily I say unto you, he that hath the spirit of contention is not of me, but is of the devil, who is the father of contention, and he stirreth up the hearts of men to contend with anger, one with another.

Behold, this is not my doctrine, to stir up the hearts of men with anger, one against another; but this is my doctrine, that such things should be done away.

3 Nephi 11:28-30
But I have thought recently how much I have shared negativity with friends and family in the spirit of "Can you believe this person did or said this?"
I've been thinking of the anger, sorrow, or disturbance that my own behavior brings into the lives of others. While I feel like I'm exposing evil and informing others, I may actually be contributing to the media's goal of stirring up the hearts of others to anger.
I've tried to avoid bringing unnecessary negativity into this blog by only focusing on light and truth that leads onward and upward.
While I feel like I try to do the same off-blog, I've noticed myself getting sucked into the negativity out there. It's tricky to figure out how to stay informed and inform others while not distracting people from what is really important.
God always has a better way.
I would like to focus less on the negativity and more on the good that is out there, or even better, do some good.
I also want to reconsider the information I am sharing with others and resist fueling the media's outrage machine.
Gawking at cesspools isn't worth missing out on the grand views up the mountain.